1843 is led by partners with deep passion and extensive experience building, supporting, & investing in early stage technology companies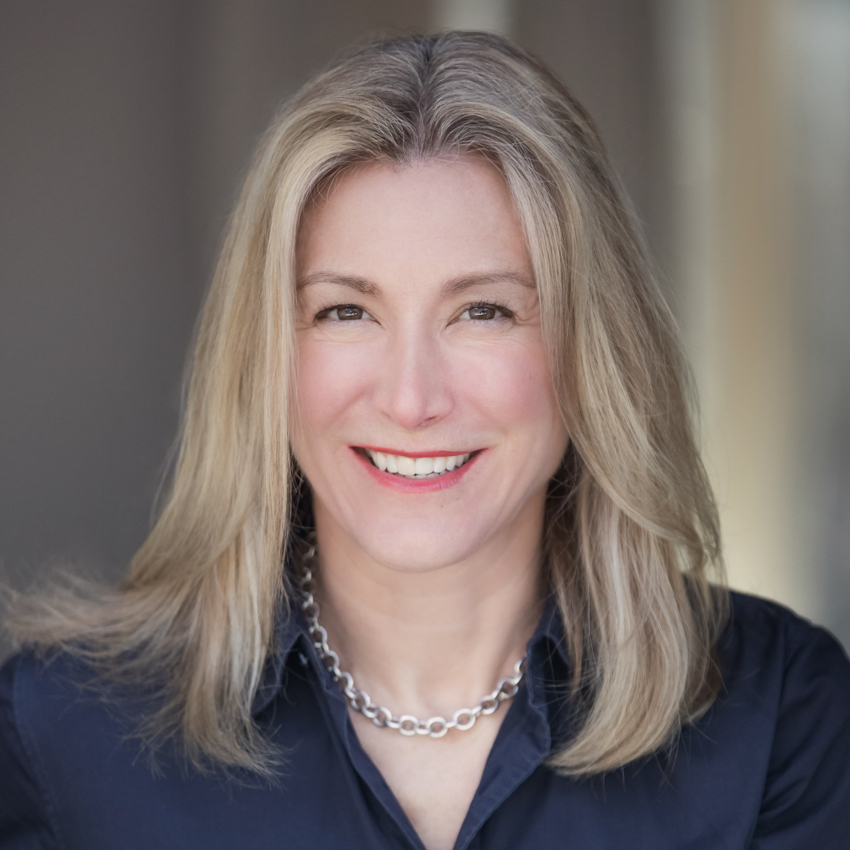 Founding Partner - Tracy has over 19 years experience in venture capital and private equity. She has 6 years of experience investing in early stage companies with a female founder through her personal entity Coyote Capital.
Tracy was Partner of a growth capital fund - Baker Capital which had more than $1 Billion under management. As a frequent speaker and startup competition judge, Tracy has developed a broad network in the female founder community. She is a member of Women in VC and Private Equity Women Investor Network. A trusted board member, she serves on the boards of Marstone and Sachs Insights.
Her philanthropic work includes the Advisory Board of the MIT Enterprise Forum, Executive Advisor for the Echoing Green Foundation and New York Institute of Technology. She acts as a mentor for both Techstars KC and Monarq.
She is an attorney and earned her JD at Loyola University of Chicago. Tracy speaks conversational Japanese and restaurant French.
General Partner - Alison Andrews Reyes is a general partner at 1843 Capital, after a career spanning 5 technology startups over 20+ years, principally in enterprise software. Having led multiple companies from founding to exit, she brings technical, financial, and operating expertise across several sectors including business analytics, web development, and cybersecurity.

Prior to 1843 Capital, Alison was CEO & founder at Dezignable.com, a B2B technology-enabled service for commercial and residential design. Previously, she served as President, CEO, and co-founder of Vigilant, Inc. from 2005 until their acquisition by Deloitte in May 2013. She has also served in senior executive roles at e-Security, eGrail, Inc., and MicroStrategy, Inc. Alison holds an AB from Dartmouth College in Engineering Sciences.
Alison lives in Connecticut with her husband and son.
Chief Financial Officer - Gwen comes to 1843 Capital with 20+ years in financial management, accounting, and venture fund & firm administration. Prior to joining 1843 Capital, Gwen served as the Controller for Bedford Funding, a private equity fund based in White Plains, NY. While at Bedford, Gwen was responsible for all accounting and financial reporting functions, including quarterly financial statements, annual audited financials, portfolio valuation analysis and annual tax reporting. Prior to joining Bedford in May 2012, Ms. Weiss worked at Oak Investment Partners, a leading venture capital firm, from 2000 to 2012. While at Oak, Gwen performed several functions, including Senior Accountant, and Portfolio Administrator, and Finance Manager where she supported the CFO in monitoring controls, implementing improvements, management company budgeting and forecasting as well as SEC reporting. Prior to her time at Oak, Ms. Weiss was a Senior Associate at Deloitte & Touche. Ms. Weiss is a CPA who received a B.S. from Fairfield University where she completed dual majors in Accounting and Finance.